2019 Progressive Dinner
To benefit the One Great Hour of Sharing, members enjoyed a pot-luck prepared and eaten at the residences of different hosts. One Great Hour of Sharing provides relief from natural disasters, gives food to the hungry, and empowers the poor and oppressed.
2019 Souper Bowl of Sharing
Soup luncheon to support Safe Harbor of Easton.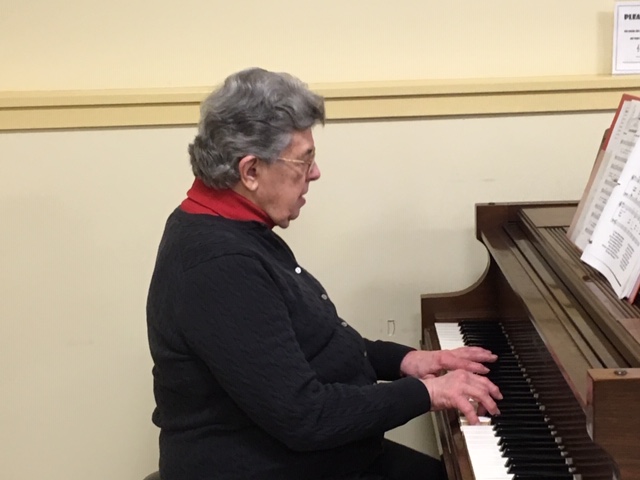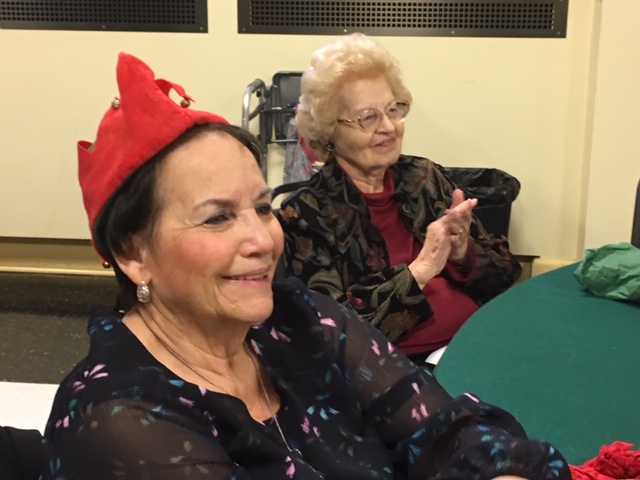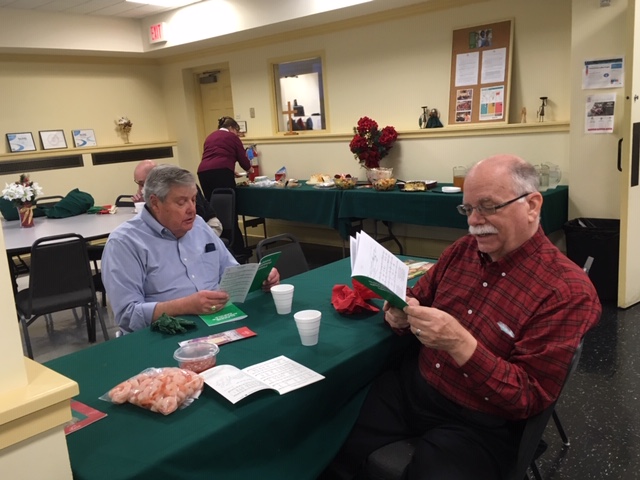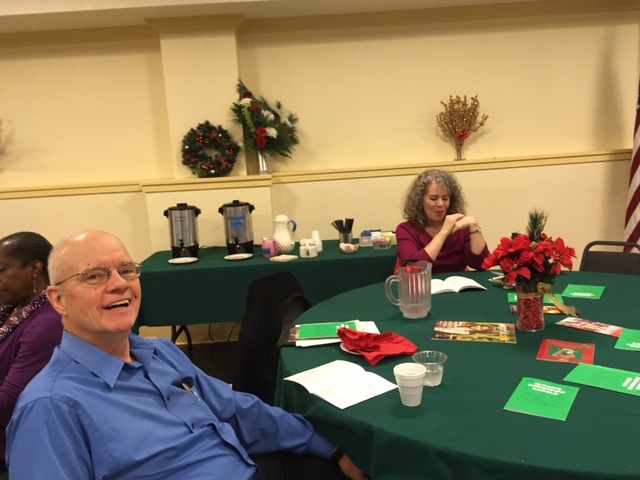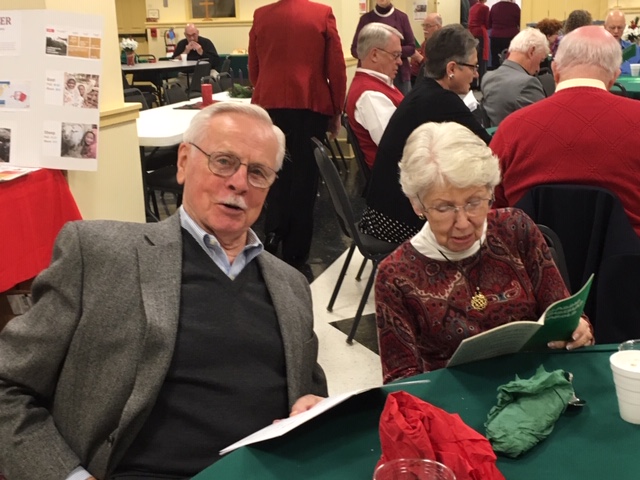 2018 Ice Cream Social & Talent Show